Industry Leading Consultants in Grid Modernization Technologies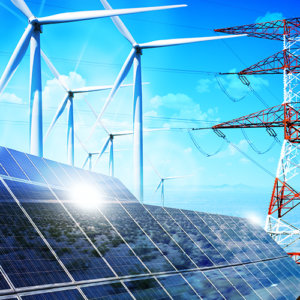 Tesco's consulting services assist power utilities when adopting modern technologies – such as IEC 16850 – through the integration of intelligent electronic devices (IED). We ensure these disruptive technologies are adopted in a manner that provides you with more reliable and sustainable solution in the most economic way.
As penetration levels of renewable energy such as wind, solar, and storage surge, grid reliability becomes threatened, and in order to mitigate there is an increasing need for information exchange. Tesco can help you evaluate the various technologies and standards that are best suited to meet your needs—such as IEC 61850, DNP3, IEC 62351. We can support your grid modernization efforts by helping you identify and prioritize these technologies to ensure no low-lying fruit is left "unpicked".