IEC 61850 Testing & Commissioning Services
Global Experience Testing Multi-Vendor IEC 61850 Applications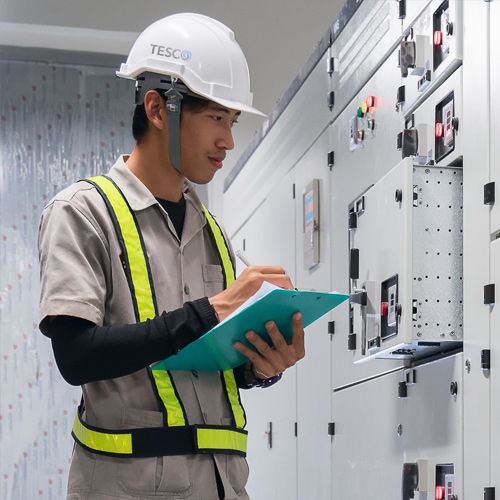 Tesco is proud to be one of few companies who offer turnkey IEC 61850 services that are also in conformance to ISO 9001:2015 quality assurance requirements. Tesco offers the following IEC 61850 testing and commissioning services. Please contact us for more information.
IEC 61850 & DNP3 Test Plan Development & Review
Unit Testing
Proof-of Concept/Interface Testing
Panel/Scheme Testing
Factory Acceptance Testing of Panels
Factory Acceptance Testing of Control Buildings
Sit Acceptance Testing
Firmware Testing
Tesco is actively involved in defining the requirements for IEC 61850-10-3, which defines the systematic processes for completing IEC 61850 functional acceptance testing. Tesco ensures our testing practices are conformant to these industry-best practices that provides our clients with added confidence.