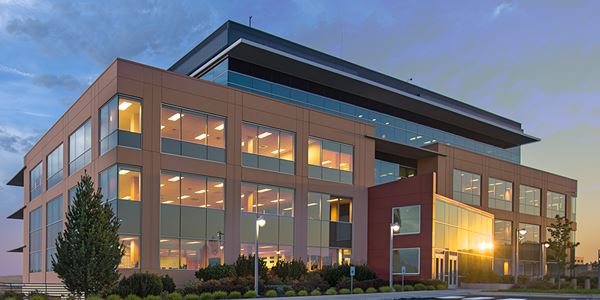 Our Mobile Digital Substation continues to make the rounds.
From New York, to LA, New Orleans, Brisbane, Sydney, then arriving in Pullman Washington. If only we could use its frequent flyers miles.
Thank you to the good folks at SEL who have invited us to discuss IEC 61850 standards, where they may be going. The training will impact their current and future development of top-end IED's. At IEC 61850 University, we pride ourselves on being vendor neutral, and will always be. But vendors are key to the success and adoption of the IEC 61850 standards, and we're blessed to be in a position to give back.
The Substation will make its Washington debut next week!