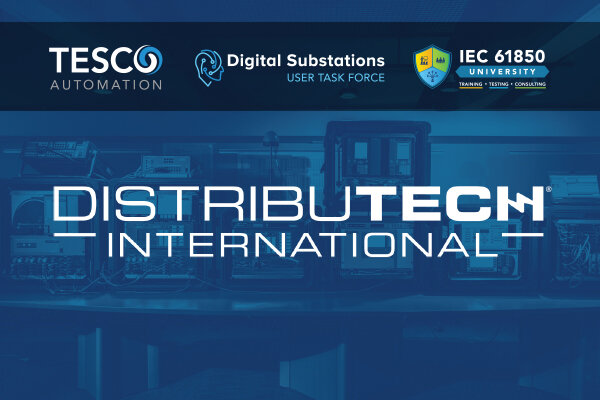 IEC 61850 University at DistribuTech 2023
Have you witnessed a centralized protection scheme before? Join us at Booth 1729 (Dell Booth) where ABB, Dell, Intel, Phoenix, and...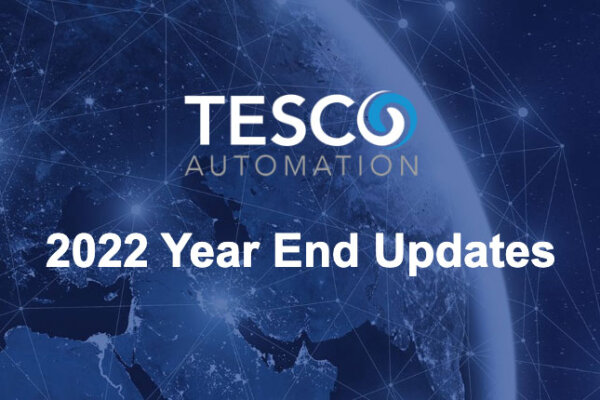 2022 Year End Updates
A Year of Growth and Momentum 2022 was another unprecedented year that resulted in growth and diversification within Tesco Automation. Our...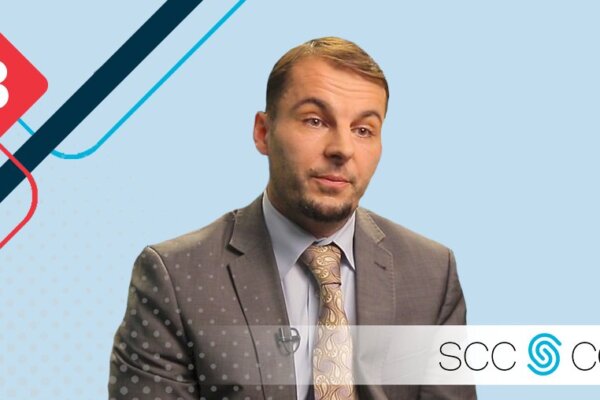 Interview with the Standards Council of Canada
Participation in Standards Committees is critical to moving the energy industry forward. Managing Director Dustin Tessier discusses this in an interview...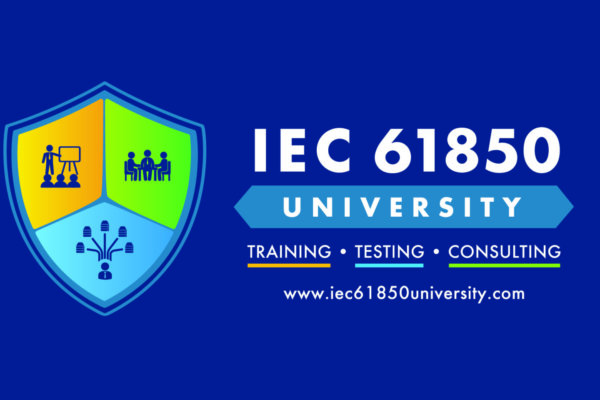 IEC 61850 Virtual Training Now Live
IEC 61850 University recently completed its first fully virtual 5-day IEC 61850 training course for a large Canadian Utility. The course...