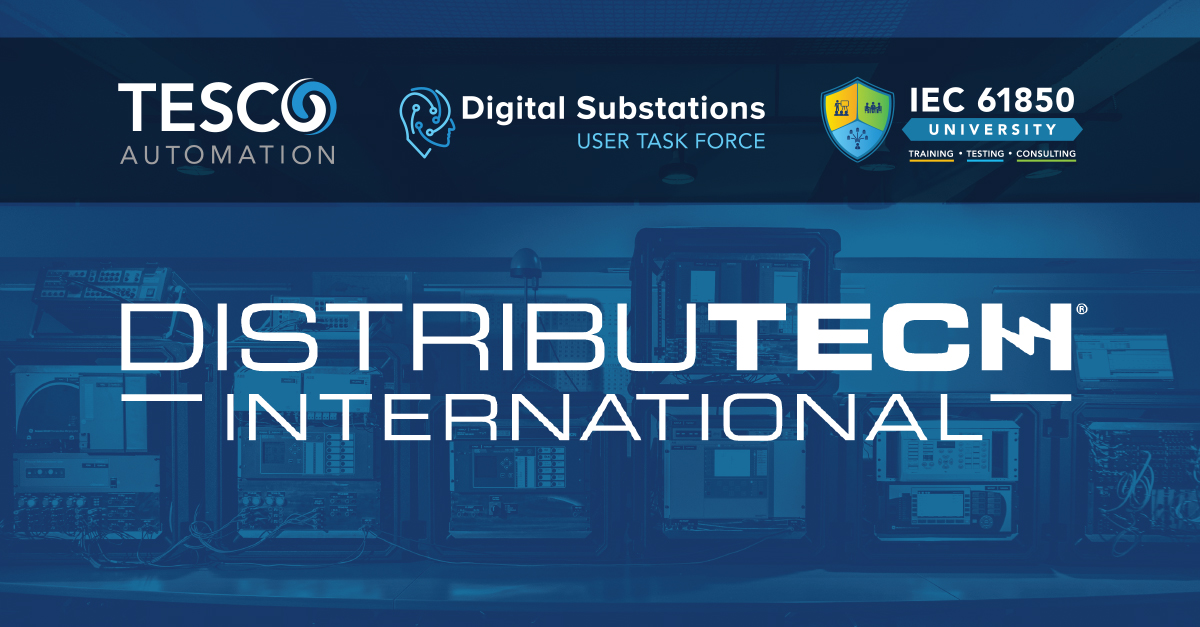 Have you witnessed a centralized protection scheme before? Join us at Booth 1729 (Dell Booth) where ABB, Dell, Intel, Phoenix, and Tesco are demonstrating a fully redundant centralized protection scheme at this year's DistribuTech 2023 Conference in San Diego. Tesco is responsible for the system integration, and throughout the week we will be demonstrating virtual protection functionalities within a multi-vendor environment, using IEDs/applications that are available today.
Event: DistribuTech 2023
Location: San Diego, California
Date: February 7 – 9, 2023
Booth: 1729 (Shared Booth with Dell)
IEC 61850 University will be bringing our Mobile Digital Substation, which will be demonstrating IEC 61869-9 based sampled values, GOOSE, MMS and PTP using IEC 61850 Ed. 2 IEDs.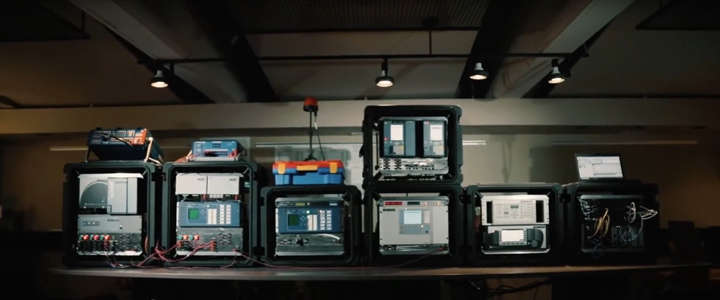 We look forward to seeing you at Dell's Booth (Booth 1729)!